If you follow me on Instagram, you know Barcelona is one of my favorite cities in the world I have visited…..
I love the "downtown," the narrow streets, the trendy restaurants and coffees shops, and its all sitting on the most beautiful stretch of the Mediterranean Sea. Similar to Miami but one million times better. It's a little sad that I love it because its hip and young, but the buildings are so old and STUNNING.
I always stay on the La Ramblas and snatch up a stunning gothic Airbnb. There are some amazing stylish pads in Barcelona!!!
Its so easy to walk or bike everywhere!!! I never step foot in a taxi in Barcelona.
There is also an Aerobus from the airport to La Ramblas (Pl. Catalunya stop) for only 6 euro!!!! With free wifi on board.
It only makes 2-3 stops, so its not confusing at all!!
Best vegetarian, paleo friendly restaurants in central Barcelona:
****This post was published in 2017,
2020 edited to add: the best healthy restaurant in Barcelona is HONEST GREENS ***
1. Brunch and Cake
Small space and long lines during peak hours but SO WORTH IT.
Try visiting earlier in the morning or in mid afternoon to avoid an hour wait!
The best food I have ordered there was the quinoa burger, french toast (not gluten- free) and the protein salad (gluten-free)!
Really good americanos and carrot cake… sorry not gluten-free haha. I like to live a little on vacation!
2. Teresa Carles and Flax and Kale
BEST BREAKFAST at Teresa Carles. They serve eggs for breakfast which is rare in Spain!!
My favorite items are the multigrain croissants (not gluten-free), pesto and tomato on bread,
and the chia pudding (gluten-free)!!!! Great cold-press juices too!
Teresa's sister restaurant is Flax and Kale and its delicious!!
I am obsessed with the coconut yogurt dessert! UNREAL.
3. Woki Organic Market
It's organic. What else do I need to say? haha.
We love their salads and stir fry bowls!!!
They have a menu item for everyone. Trust me.
4. Veggie Garden
Strange restaurant, serves juices, smoothies and Indian food!
Their Indian food is so so so so so good. Good portions, great prices,
100% vegetarian.
Best "third-wave" coffee shops:
1. Nomad Coffee
Strange hours of operation, kind of hard to find in a cute alleyway!
2. Skye Coffee Co.
Memorable space!!! A little ways off of La Ramblas though…. I biked here alone… not sure if that was smart or not….
To view more photos from my Barcelona travels click here.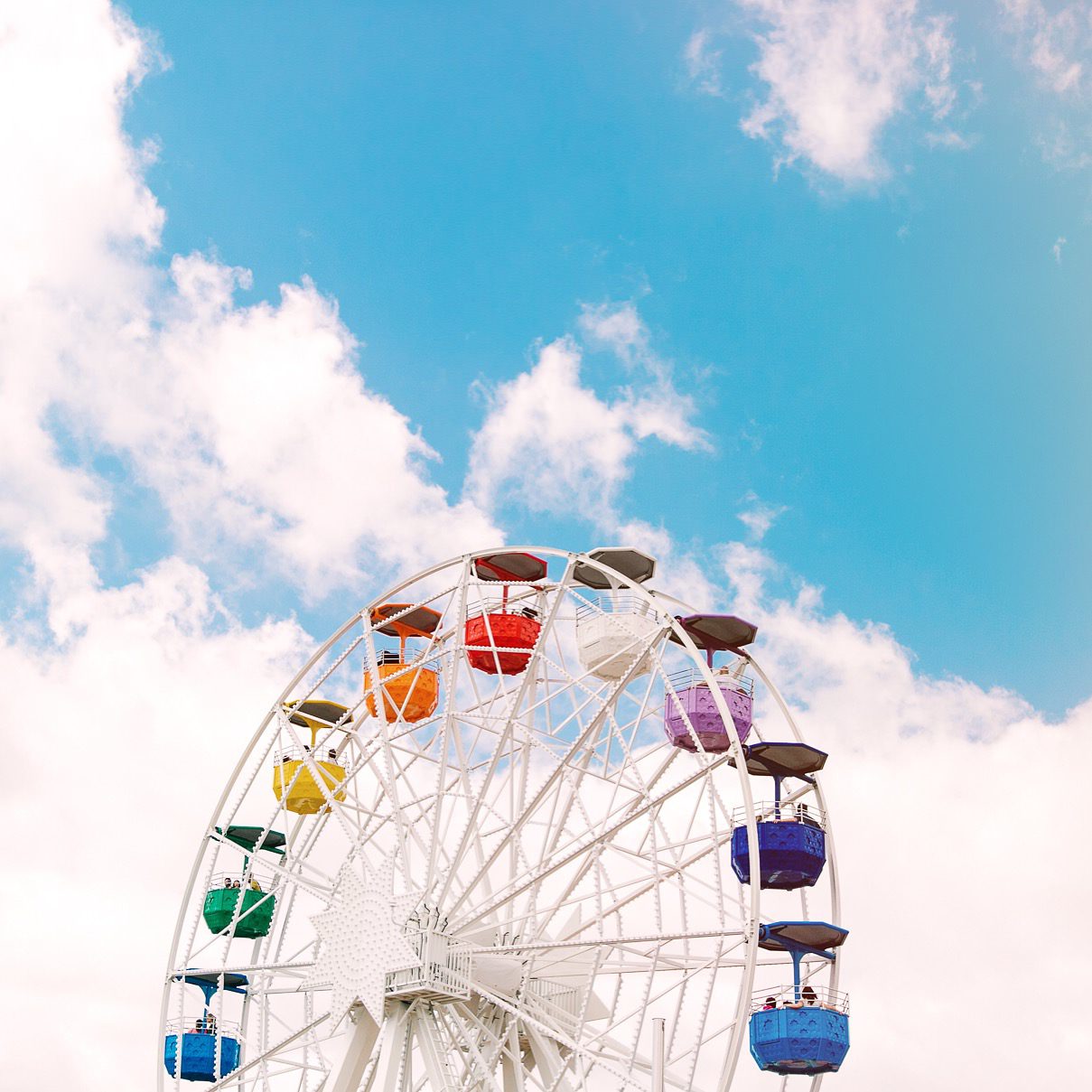 iPhone photos edited with VSCO